My name is Lisa Hanna
Lisa is a native Californian who loves the beach, and now resides on Florida's Emerald Coast in the quaint town of Panama City. She is happily married to her husband Tim and has three sons, Marcus, Michael and Matthew. Her family has grown to include three beautiful daughter-in-laws and a precious granddaughter. Life is good!
For years Lisa has expressed her artistic talent through various medias. In 2000 she began creating handcrafted beaded jewelry. Always designing one of a kind pieces, she longed for beads that were unique and of superior quality. This pursuit led her to her latest addiction, Glass Art! During the summer of 2002, she invested in a torch, glass rods, tools, books, videos, and a kiln, in order to create fused glass and "Lampwork" beads.
This new passion has opened up a world of imagination with colors that are so bright and beautiful. "There is nothing more rewarding than seeing someone enjoy my creations," says Lisa.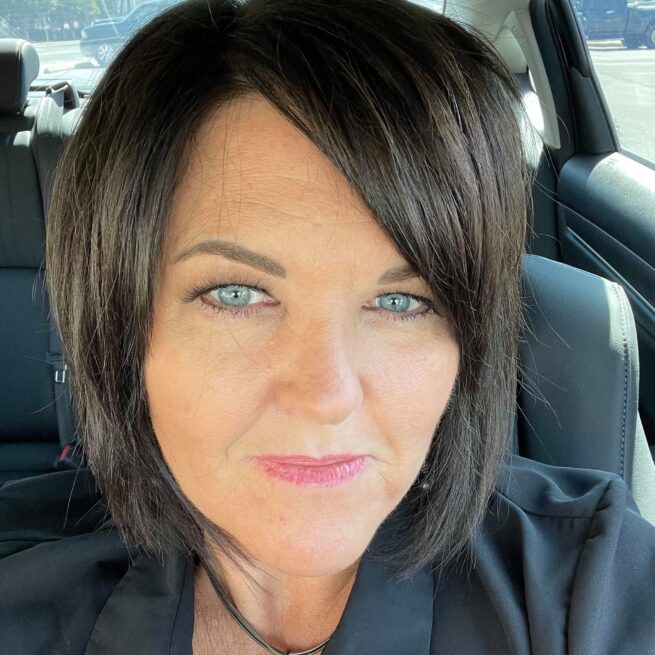 Unique Creations By Lisa Hanna
All the lampwork jewelry you see has been made by winding molten glass around a narrow stainless steel rod (mandrel). The glass is then held in the flame of a torch, then layered and manipulated in an endless number of ways. The sky is the limit. Then the glass is placed in a kiln all night for strength called annealing. The next day the bead is removed from the rod and cleaned with a dremel. Once beads are cleaned, Lisa uses them to create wearable works of art.
As you look through these photos of our studio, its easy to see that many supplies are needed in order to create these masterpieces. To appreciate the uniqueness and quality of Lisa's work, come visit us at The LH Bead Gallery. We offer repairs, classes and custom work.
" I thank God for blessing me and giving me an artistic outlet that I may share with you." Lisa Hanna
Lampwork Whimsical Fish Demo