Bead Blog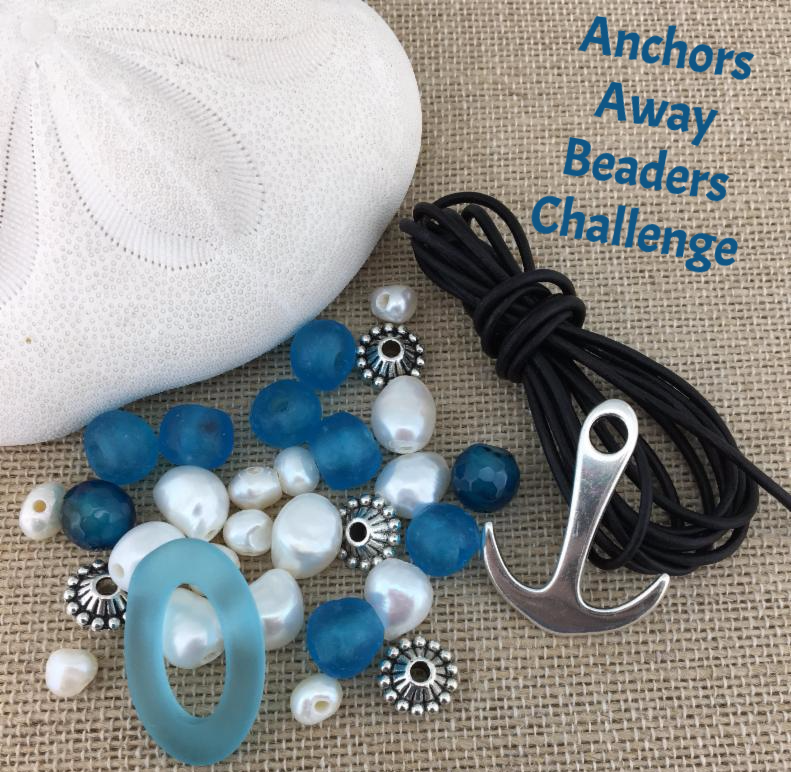 June 3, 2017
By lhbeads
The LH Bead Gallery "Beaders Challenge" ANCHORS AWAY Anchors away into an exciting beading adventure! This contest starts you off with a pre-selected set of components with which you will create something unique and wonderful. This is our first Beaders … Read More
Read More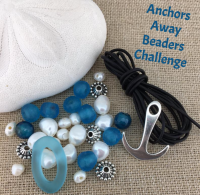 June 3, 2017
The LH Bead Gallery "Beaders Challenge" ANCHORS AWAY Anchors away into an exciting beading adventure! This contest starts you off with a pre-selected set of components with which you will create something unique and wonderful. This is our first Beaders … Read More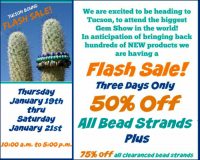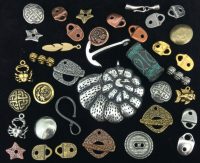 October 21, 2016
We always have something new for you. Here is a picture of our latest metal components!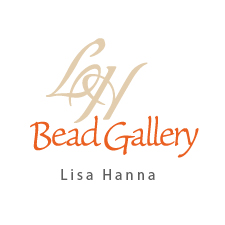 July 20, 2016
The votes have been tallied. Congratulations to Karin Haligas, 1st. place, Mokey McCormick, 2nd place, and Alice Warner 3rd. place. Thank you all who participated. We plan to do this again in the fall so be watching.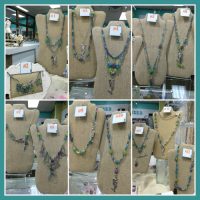 June 28, 2016
The Beaders Challenge entry's are in. Come in to the store and vote for your favorite! A must see in person!